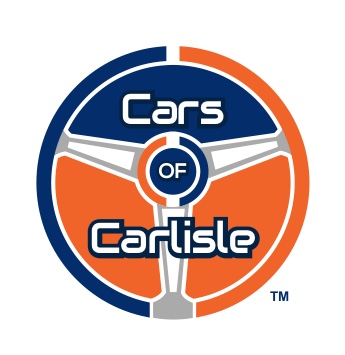 2020 Carlisle Events: Chevy Nationals
Today, we recount our weekend at the 2020 Carlisle Chevrolet Nationals.   Join us as we celebrate all things General Motors at the World-famous Carlisle Fairgrounds.
Turning 50 this year are Monte Carlos and the LS6 big-block — 454 cubic inches of rat motor combustion.  
It's time to turn back the clock to the Year 1970, while sharing some sweet sound bites of exhaust snarls and  the thunder of Bruce Larson's nitrous-breathing quarter-mile monster.