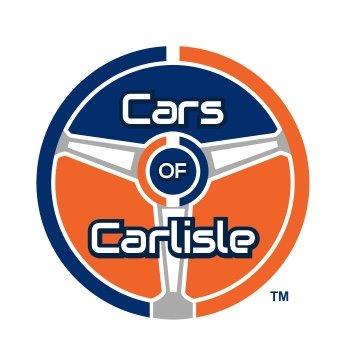 Noelle Dumas: Motorgirl Studios 
Today, meet Noelle Dumas, a diehard car enthusiast who has been wrenching on cars and motorcycles -- and honing her artistic talents -- since well before Kindergarten. 
Yes, Noelle – who sometimes refers to herself as "The Parts Chick," is a brilliant artist who captures the essence and passion of the automotive craze through her artwork and multi-media designs.  Her professional talents over the last 25 years have taken her from automotive design in Detroit to her current entrepreneurial endeavors as owner of "Motorgirl Studios," based in the Washington D.C. Metro Area.
From childhood to adulthood, Noelle has been "drawn" to the automotive world and has found her niche.  When Noelle was eight (8) years old, her parents put a Honda motorcycle under the Christmas tree for her.  However, before she could fire it up for a ride that Christmas Day, Noelle was required to tear the bike down completely and put it back together again.  Which she did without any trouble.
Noelle has the skill and vision to rescue anything and bring it to life with  new, exciting form and function.  In her travels from Daytona to Carlisle and everywhere in-between, "Motorgirl" continues to hunt for the elusive barn finds along East Coast backroads.. You'll soon hear and see why Noelle's art garners true admiration and inspiration.   
It's time to climb into Noelle's 26 foot Airstream trailer—her future rolling art and design studio.