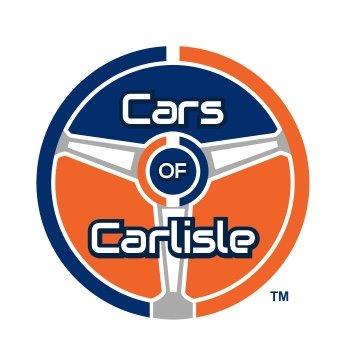 Bill Sangrey: Part 2 
Today,  we head back to the garage of our friend, Bill Sangrey.   
Going back to Episode 052, you may remember the C/of/C interview with Bill in his "Ultimate Garage and Mancave."  Not only does this car-guy have some of the coolest muscle cars around, he restores beautiful, pre-war vehicles. 
In fact, one of those cars is Bill's 1930 Ford Model A Standard Coupe.  Always up for driving anything with wheels, Darren spent an hour getting expert training from Mr. Sangrey on how to drive a Model A – something that not every manual transmission driver has the opportunity to try.  This was a true privilege for Darren!
There's a technique to get "Henry's Lady" smoothly down the lane.  Listen in to learn how it's done!