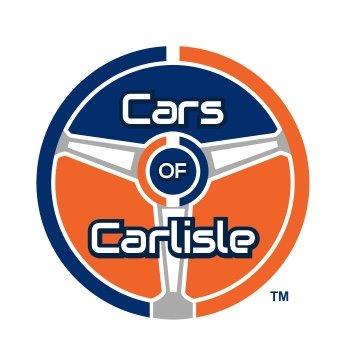 Glenn Beck:  Team Limer
Today, ride along to Palmyra, Pennsylvania to meet Rally North America veteran, Glenn Beck.  Over the years, Glenn has piloted his late model Mustang thousands of miles, crisscrossing the United States many times.
In his Team Limer Stang………yes, the team name matches the paint color……….Glenn has amassed so many significant memories with his Rally North America teammates.  In fact, Glenn is extremely proud of  how his fellow rally drivers have rallied behind him.
Glenn is devoted to supporting charities and his Ford sports a fighting bee decal emblazed with "Bailey's Team."  Since meeting Bailey in 2013, Glenn works to support his young fan and the rare blood disorder she fights – Diamond Black Fan Anemia.
It's time to meet veteran rally driver, Glenn Beck.