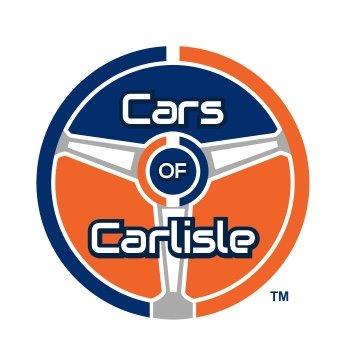 Vinny and Vanessa Scalavino: Carlisle Customs and Classics
Today, ride along to the Shippensburg, Pennsylvania area to hang out in the shop with two of the most knowledgeable, professional, and genuine people in the automotive industry.   Meet Vinny and Vanessa Scalavino, a father / daughter business partnership that has been building amazing vehicles for clients from all over the map. 
The Scalavinos' business – Carlisle Customs & Classics – provides award-winning customization and restoration to vehicles ranging from pedal cars to quarter million dollar exotics.  This family-run business puts great pride in further building their reputation for producing world-class quality, innovative, and highly-sophisticated vehicles.  In fact, The Scalavinos foster a sincere interest in turning clients into extended family.
Hear how this special car family started out in a 4,000 square foot garage in Brooklyn, New York during the Eighties and have since worked tirelessly to build a first-class automotive empire, soon moving into a state-of-the-art 96,000 square foot facility in 2020.