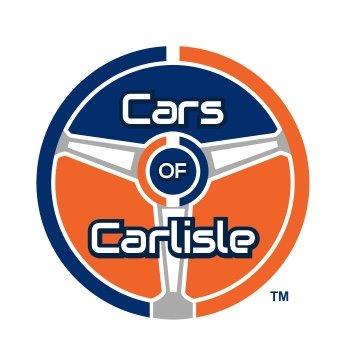 Tony Intrieri: Rally North America Pt2
Today, we are climbing back into the Rally North America lead car to ride along with co-founder, Tony Intrieri.         
You may remember meeting Tony through Cars of Carlisle Episode #058, which aired back on June 11th.   
In this follow-up interview with our C/of/C rally friend, Tony will reflect on the "Insure.It Rally New England 2019" highlights,  as well as talk about this month's "Drives 3" event to Virginia International Raceway and Road Atlanta.  Later on in the interview, Darren asks Tony to preview what rally teams can expect for the 2020 Rally North America event, which we know requires a passport to visit our neighbors to the North.  
It's time to talk to the rally boss with the two Mustang Boss 302s in his garage.