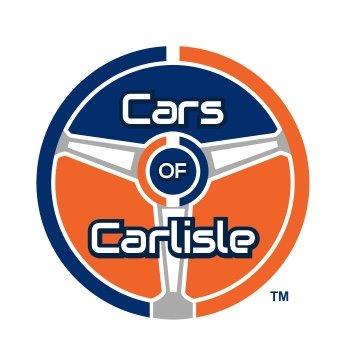 Cars of Carlisle Intracast:  Sam & Lou's History of the Buick Regal Grand National
Today, enjoy the second episode in a new series of intra-podcasts under the C/of/C network.  This is the Sam & Lou Show, hosted by Cars of Carlisle crew members, Louis Gianacopoulos and  Sam Fahringer.
In this episode, Sam and Lou unpack the history of Buick's success in disrupting the 1980's car scene, an era when fuel economy and reduced  horsepower nearly eliminated modern muscle car fun.  Then came the formidable Grand National.
By 1987, Buick was pumping out unheard-of horsepower from the super high-output turbo V6 in the GNX edition.  At this point, Buick was giving Chevrolet reason to worry as Grand Nationals were smacking down Corvettes in the quarter mile.
It's time to spool up the turbos….