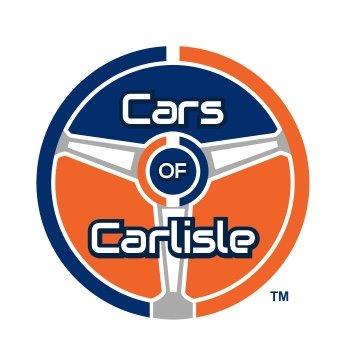 Jeff Bliemeister: AACA Museum in Hershey, PA
Today, meet Jeffrey Bliemeister, the executive director of the AACA Museum, a gallery in Hershey, Pennsylvania, dedicated to the preservation and presentation of vintage automobiles and their vast history.  
Maybe you've known that AACA Museum has been named "Reader's Choice for Best Museum" and "Best Tourist Attraction" for their innovative displays, but did you know that next month, the AACA Museum will be honoring Bill Miller II and the late Chip Miller, the founders of Carlisle Events as the museum comes alive October 9th for their signature fundraiser event?  
Learn more about that festive evening, as well as how the AACA Museum, a proud Smithsonian affiliate, maintains an impressive collection of million-dollar Tucker automobiles, a vast array of vehicles from the 1890's through the 1980's, as well as their phenomenal main exhibit paying homage to Studebaker.  Allow Jeff to walk you through all you need to know.
Be ready to journey back into automobile history by way of this world-class car museum.