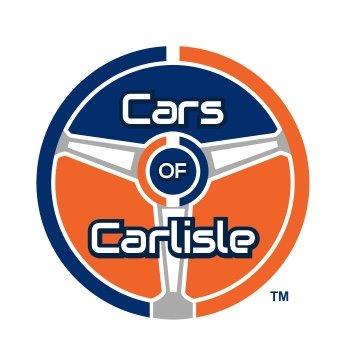 Rob Dyson: Dyson Racing
Today,  meet Rob Dyson from Poughkeepsie, New York – a lifelong racer that has been involved in the IMSA, ALMS, PWC, and CAN-AM series. 
In follow-up to the Cars of Carlisle team's visit to the Dyson Racing facility during the Rally North America event, Darren recently interviewed Rob to bring these exciting racing stories to you.   Starting his racing career in 1974, Rob entered the sport from the grassroots, driving a Datsun 510 in the SCCA.  Over the decades, Mr. Dyson collected multiple race victories and accolades while rising through the ranks and various race series. 
In this episode, you're going to hear about tracks like Lime Rock and Watkins Glen, and ride along in marques that include Lola, Mazda, and Porsche.   
It's time to don your fireproof suit, racing gloves, and helmet…..