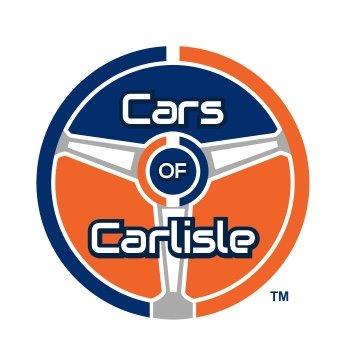 Corvettes at Carlisle: Post-show
Today,  hear all that happened at the Carlisle Fairgrounds with nearly 3000 Corvettes on-site. 
The Cars of Carlisle team spent this past weekend at the Corvettes at Carlisle show, exploring all the fun from "the world's largest Corvette gathering."
Get the scoop on a 1967 barn find, learn about the media unveiling of the 8th generation Vette, and listen to sweet V8 music from the autocross competition.
It's time to place your Vettes….