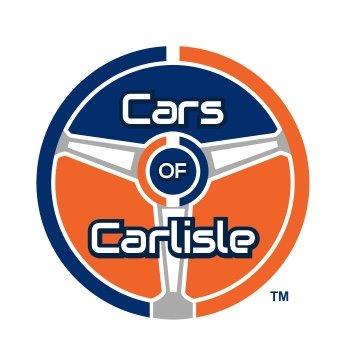 Corvettes at Carlisle:  2019 Pre-show
Today, it's all about Corvettes.  Yes, it's that time of year again as this weekend is the "2019 Corvettes at Carlisle" event. 
Listen in to hear Darren's interview with Lance Miller and Jodi Morrison at the headquarter offices of Carlisle Events. 
There's a lot happening in preparation of what is touted as the "largest, most fun-filled Corvette event" on the planet.  And, did you know General Motors is going to unveil the new mid-engine C8 in Carlisle?
It's time to fire up 82 acres of Chevy V8's!