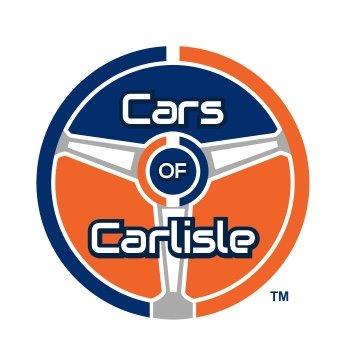 Today, you'll travel Out West to the Rocky Mountains to hear about the car-related activities -- and adventure fun – some C/of/C team members experienced last week.
Ride along and hear about the car show they were invited to – The O'Reilly Auto Parts Emmett Show and Shine car show featuring incredible cars and trucks from all over Southern Idaho. 
Then, run the quarter mile as the fellas entered a borrowed car into Saturday night drags at Firebird Raceway in Eagle, Idaho.  Next, cruise the high-desert two-lane roads outside Boise at high speed.
It's time to head West!