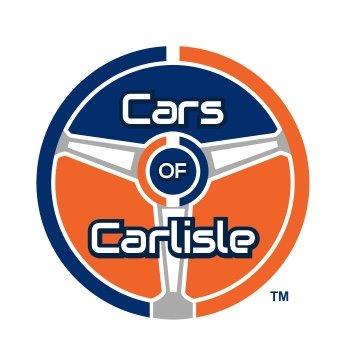 Rally North America:  Driver and Navigator Perspective
Today, you'll have an insider's look into first-hand experiences from the 2019 Rally North America event.    
Ride along in the Corvette with Darren and Scott  to hear about all the incredible sights and cool challenges they witnessed as rally driver and navigator.
After five days on the road, covering 1,800 miles and 8 states and two racetracks, the C/of/C team is back to Carlisle with fun tales to tell. 
It's time to head up to New England!