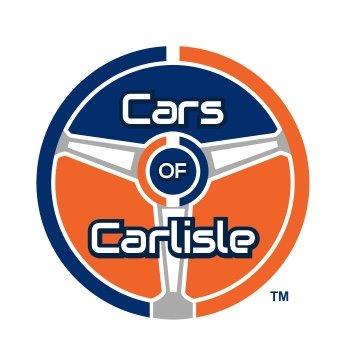 Cars of Carlisle Intracast:  Sam & Lou's History of Yenko
Today, enjoy the first episode in a new series of a intra-podcasts under the C/of/C network.  This is the Sam & Lou Show, hosted by Cars of Carlisle crew members, Louis Gianacopoulos and Sam Fahringer.
The newest members of the C/of/C team will be featured throughout the year as they deep-dive into interesting automotive topics.  In the initial intracast episode, Sam and Lou delve into the history of Don Yenko and his supercars.
So, it's time to learn what "SYC" is all about!