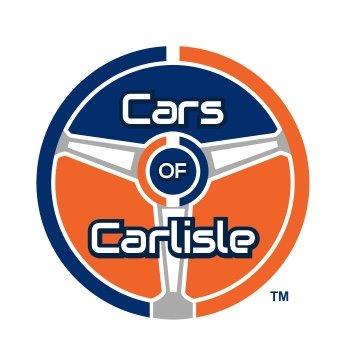 Carlisle Events:  Chrysler National Pre-show
Today, listen in to get the inside scoop on the 2019 Carlisle Chrysler Nationals from the man that knows – Ed Buczeskie.
In this episode, the team heads back over to the Carlisle Events' headquarters to talk with Event Manager Ed about this year's happenings from the Thursday evening kickoff at the Expo Center to the final day of Dodge Thrill Rides on Sunday.
Come out to meet the celebrities and special guests which include:
• TV show host Chris Jacobs from "Dodge Garage"…
• And "Mr. Norm" Kraus
• As well as Herb "Mr. Four Speed" McCandless
It's time to cruise to the "Mopar Lover's Paradise!