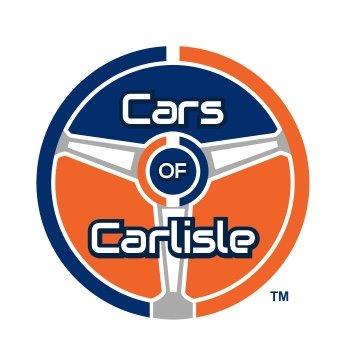 Bill Powell – Regional Dirt Track Champ
Today, ride along as the C/of/C team heads over the mountain to Perry County to hang with winning race driver, Bill Powell.
From Bill's garage, listen as the guys do a walkaround of the dirt track racer.  And, hear how Bill has torn up local and regional tracks like Port Royal Speedway and amassed many victories and a host of championships, namely in the Pro Stock division.
Grab your ear plugs and get ready for some dirt track racing!