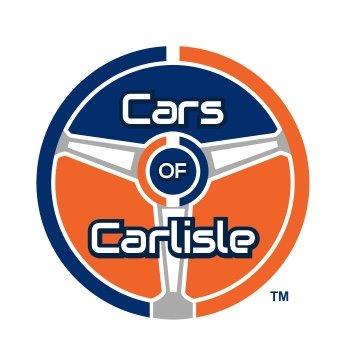 Chevy Nationals Wrap-up: Carlisle Events 2019
Today, join Darren and Scott from last weekend's 2019 Carlisle Chevrolet Nationals. 
Darren spends some time interviewing Miss Hurst Golden Shifter, Linda Vaughn.    The First Lady of Motorsports shares a lifetime of car memories from all over the world. 
Listen in to hear from former Hurst engineer, Don Glover, as he recounts his days designing the shifters and products we all know and enjoy.
Meet three siblings from Northern New Jersey who are serious "Bowtie" fans with Trans Ams, a Corvette, and a mean SS Camaro in their garages. 
And, hear from a charming Chambersburg couple who are the proud, ORIGINAL owners of an impeccable 1969 Hurst Olds with a 455 cubic inch powerplant.  This car is extraordinary!
Get your CB radio ready to hear more about the Cars of Carlisle team's first-hand thoughts on the first-ever Bandit Jump.