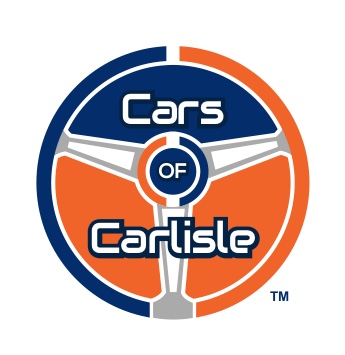 Tony Intrieri: Rally North America
Today, ride along with Darren as you meet Tony Intrieri.
Tony is co-founder of Rally North America, a group that organizes 4 night, 3 day 1,000+ (plus) mile automotive scavenger hunts with all profits donated to a chosen charity. 
In this episode, you'll learn more about how this automotive travel company came to be back in 2009.  And, hear fun stories from the beautiful twisty roads of North America.   
Pack your weekend bag, fold the cue sheets, power up the GPS, and meet Tony Intrieri.