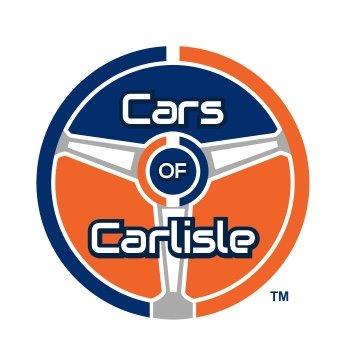 Carlisle Ford Nationals Wrap-Up: Carlisle Events 2019
Today, join in to hear highlights from the 2019 Carlisle Ford Nationals. 
In this episode,   Darren hangs out with Lance Miller and two Le Mans GT1 race cars;…talks with the William Wieting, the "Mustang Medic;"…and meets the owners of some very special Fords.
Listen in to hear cool engine sounds and the stories of interesting car people. 
Make the late, great Henry Ford proud and enjoy this Blue Oval episode.