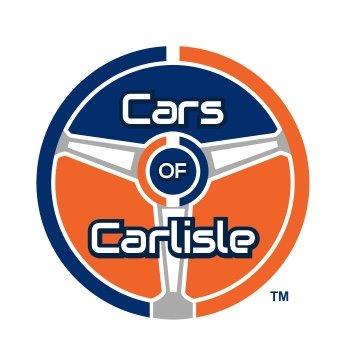 Import & Performance Nationals Wrap-up: Carlisle Events 2019
Today, come along with Darren and Scott as they recount their weekend at the Carlisle Import & Performance show.
Listen into this episode for:  attendee interviews, burnout contest engine roars, drifting  tires from the autocross track, and screaming engine wails from the rolling exhaust contest.  
The fellas visited all countries represented on the fairgrounds, getting their show passports stamped by models dressed to represent Germany, Sweden, the United Kingdom, Italy, Japan, South Korea, and the good ol' U.S. of A.
Crank up the volume....