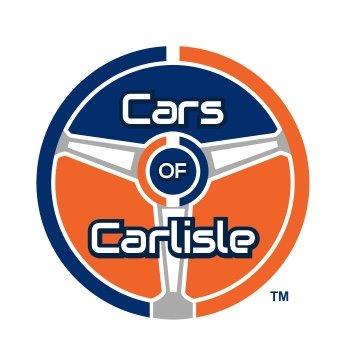 Import & Performance Nationals: Carlisle Events 2019
Today, learn more about this weekend's  Import & Performance Nationals show at the Carlisle Fairgrounds.  From May 17th to 19th, Carlisle Events will be paying tribute to the Summer of '69!   Listen in as Darren goes behind-the-scenes and speaks with Ed B., the co-event manager for the Import & Performance weekend.  
Find out how this car show is the most diverse of the Carlisle season as it spans all ages, brands, continents, makes, and models.  Think of it as a three-day "cars and coffee" event!