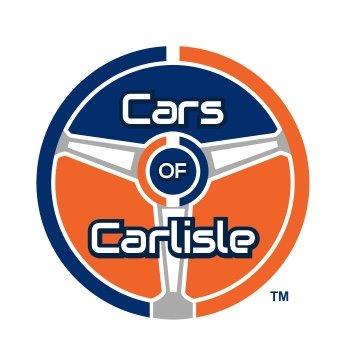 C of C Turns the Odometer:  1st Year Anniversary
Today, Darren and the Cars of Carlisle crew celebrate their first year in business.  Since March 2018, the C/of/C team has been having a blast bringing you the finest in automotive-related content, sharing with you behind-the-scenes audio experiences and car nut stories from across the U.S.A., as well as other parts of the globe.  
Your friends at C/of/C have been blessed to meet and speak with incredible car people, who have all become great friends to the C/of/C community.  We like to refer to them as our "C/of/C Alumni!"    And, on that point, in late March, Darren reached out to all previous podcast guests to ask for their earnest feedback on how we can better serve you – our valued podcast listeners.  It's important that we continuously improve  in making the Cars of Carlisle show the very best for you!  Why not drop us a line at carsofcarlisle@outlook.com and share your input and interests?
Grab a piece of cake, it's time to celebrate the first of many years of YOUR favorite automotive podcast.