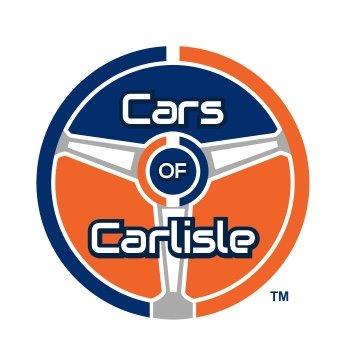 Lisa Langley:   Southern California 
Today, join Darren on his business trip to Los Angeles where he talks cars and motorcycles with Southern California native, Lisa Langley.   
Having spent her lifetime in the Riverside County area, just about an hour East of L.A., Lisa grew up in a motocross family with an energetic dad who ran a NAPA Auto Parts store and hot-rodded a 1940 Ford Coupe.  To this day, Lisa still rides both on and off-road and appreciates anything with two  or  four wheels. 
Lisa's family has direct ties to a one-of-a-kind motorcycle in the garage of well-known California car guy, Jay Leno -- of NBC Tonight Show fame.  Listen in and find out all about Lisa meeting Mr. Leno and her dad getting to hang out among Jay's spectacular car collection.
Alright...find your Ray Ban wayfarers, wax the surfboard, and grab your car keys – it's time to go to sunny Southern California!
Let's……get…..REVVED UP!