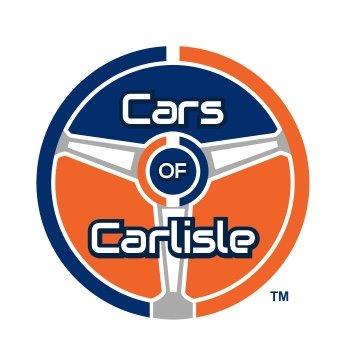 John Diekewicz:   Forward Look Mopar 
Today, you will meet a diehard Mopar fan that has been smitten with the Chrysler brand family since 1985.  Darren welcomes John Diekewicz into "Studio A" of the Cars of Carlisle world headquarters in Carlisle, Pennsylvania. 
Visiting from Manchester, John describes his years of attending Carlisle Events shows, working on his family's  '58 Plymouths with his dad, and showcasing his incredible project work behind the one-of-a-kind "Forward Look" exhibit of  'Atomic Era'  Imperials and Plymouths. 
You're going to enjoy this interview!
So, close the hood, and finish polishing the '50's chrome.… and….let's get REVVED UP!