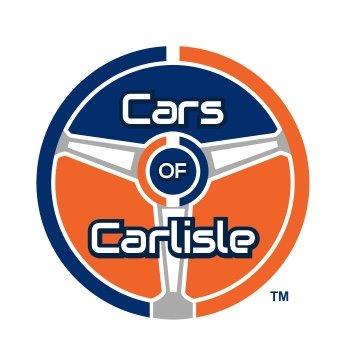 Rolls-Royce:   Mechanicsburg, PA Museum 
Today, you get the chance to learn more about one of the coolest places west of England for Rolls-Royce and Bentley fans. 
Cars of Carlisle heads to Mechanicsburg, Pennsylvania to meet with Mark Lizewskie , the Executive Director for both the Rolls-Royce Owners' Club, as well as the Rolls-Royce Foundation.  While there, Mark showed Darren around their facilities brimming with beautiful examples of these two elegant and regal British brands.