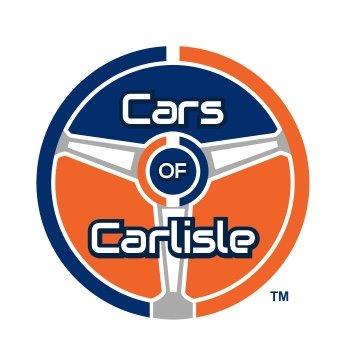 All Things BMW:

  

Chris Roth of CR's Motor Car Co. 
The acronym BMW certainly does represent the Bavarian Motor Works.  Yet, it could spell out a myriad of other combinations.  Today, you're going to meet the "Bimmer Man Worldwide," Chris Roth, as he shares his passion for the German engineered cars known for their kidney bean grills. 
Based out of rural Newville, PA, Chris has built a highly-successful, international business over the last 22 years.  Listen in to learn more about the marque from Munich.
Now...let's get revved up!