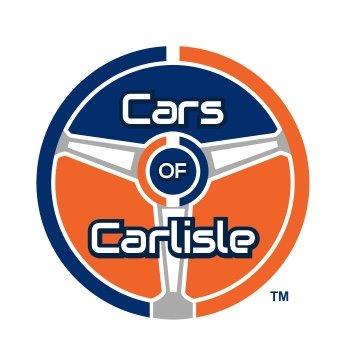 2019:  A Look Ahead 
It's the new year and we are looking out through the proverbial C/of/C windshield.  There are 11.5 months of fun ahead! 
In this week's episode, your host (Darren) reviews the 2019 Carlisle Events car show and auction schedule;  highlights new events the C/of/C team plans to attend;  and, mentions some of the interesting car people -- like perhaps you -- C/of/C will be interviewing. 
Hop in!  Let the road trip begin.