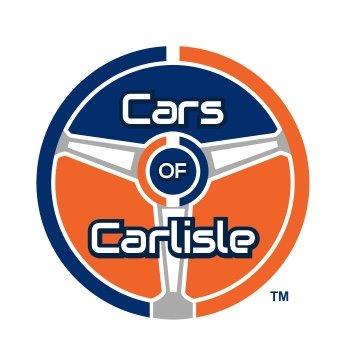 Josh Mazerolle: Car Creative
Today, you'll benefit from automotive and life wisdom from a genius, highly-creative, and technically-savvy thirty-something from Dublin, New Hampshire.  Meet car and truck aficionado Josh Mazerolle , proprietor of Vague Industries, a leading-edge fabrication shop in New England.
As a brilliant fabricator, chassis and suspension guru, stuntman, marketing promoter, and automotive photographer, Josh has more talents than you can carry in a Baja truck.  And, on top of that, the man in the cowboy hat is a modern day, common sense, straight-ahead philosopher.  Like Cars of Carlisle, Josh is 110% focused on our hobby and building car community through the everyday kindness of strangers-turned-friends.
Did we mention Josh transformed a 1977 Toyota Hilux into an insanely-cool vehicle with a twin-turbo LS engine swap?  This Armageddon-ready monster has crisscrossed America multiple times.  Yes, this one-of-a-kind, wide-body pickup – with custom 10" fender flares -- puts out over 1,000 crank horsepower . . . on pump gas! 
Off to New Hampshire we go….