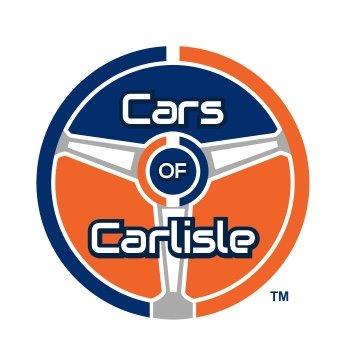 Carlisle Ford Nationals: Carlisle Events 2019
Today, ride shotgun as C/of/C shares a podcast exclusive behind-the-scenes preview to this coming weekend's Carlisle Ford Nationals. The Ford show will offer new car test drives, special displays, and the best in parts installation.
Listen in as Darren sits down with Carlisle Events' Public Relations Manager, Mike Garland, to get the scoop on what "Blue Oval" fans can expect at the Carlisle Fairgrounds from May 31st to June 2nd.    
It's time to gather the Explorers, corral the Mustang, lasso the Bronco, plan the Fiesta… and get our Focus on.