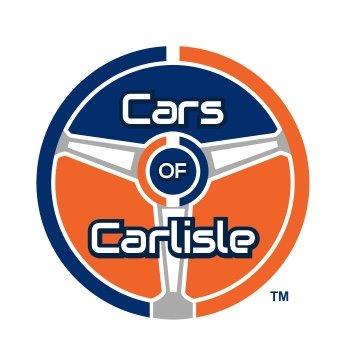 Bob Blanton:   SRT Road Rally
Today, Darren cruises to York, Pennsylvania to hang in the enviable mancave / garage of Bob Blanton.  Meet Bob, a fun-loving, altruistic guy who has high-octane flowing through his veins.
Not only does this owner of a 2009 Challenger SRT have a passion for fast cars, he is incredibly giving of his time, talents, and money in supporting wonderful causes via "Rally North America."  For nearly ten years, Bob has been raising tens of thousands of dollars to help improve the lives of others, like children with terminal illnesses and the families of fallen police officers.
You're invited into Bob's garage for a tour, as well as to ride along with the guys on a low-level flight in the Dodge-factory Torre Red Challenger.   
In today's episode, you'll learn about "Rally North America" and how Bob, his wife, and 80+ rally teams have driven some of the BEST mountain "twisties" and backroads throughout the United States and Canada.    
It's time to rally!   So…..
Let's……get…..REVVED UP!"