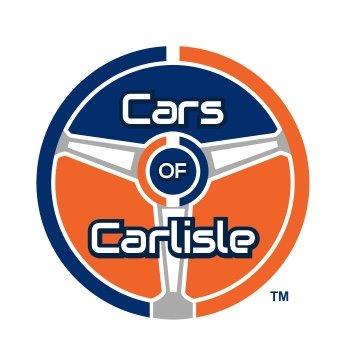 Reighard Family Car Heritage:   Four Generations of Automotive Nuts
Today, the Cars of Carlisle team heads to nearby Boiling Springs, Pennsylvania. 
While there, at his parents' house, your host reminisces with his folks about four generations of Reighard car history. Rick and Carolyn share stories  about their son's lifelong obsession about all things automotive, from Darren's massive childhood Matchbox and Hot Wheels car collection, to working the crowd at car shows in the 80's and 90's.  
Pull up a chair to the Reighard Family kitchen table and learn more about how a four-decade car fascination launched this international podcast.  
So, let's get revved up!