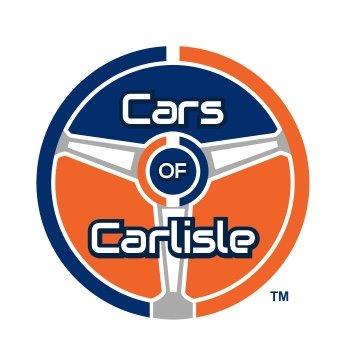 Auto Mania:   Car Parts...Memorabilia...Tools...and Literature -- Oh, My!  
This past Saturday, Darren and Scott braved the imposing winter weather advisory and headed East Northeast to Allentown, Pennsylvania to the Agricultural Expo Center. 
While there, the C/of/C team walked the aisles of the 59,000 sq. ft. facility, combed the parts bins, grabbed automotive literature, took pictures of unique items, and made new friends along the way.
Listen in to learn about Auto Mania!